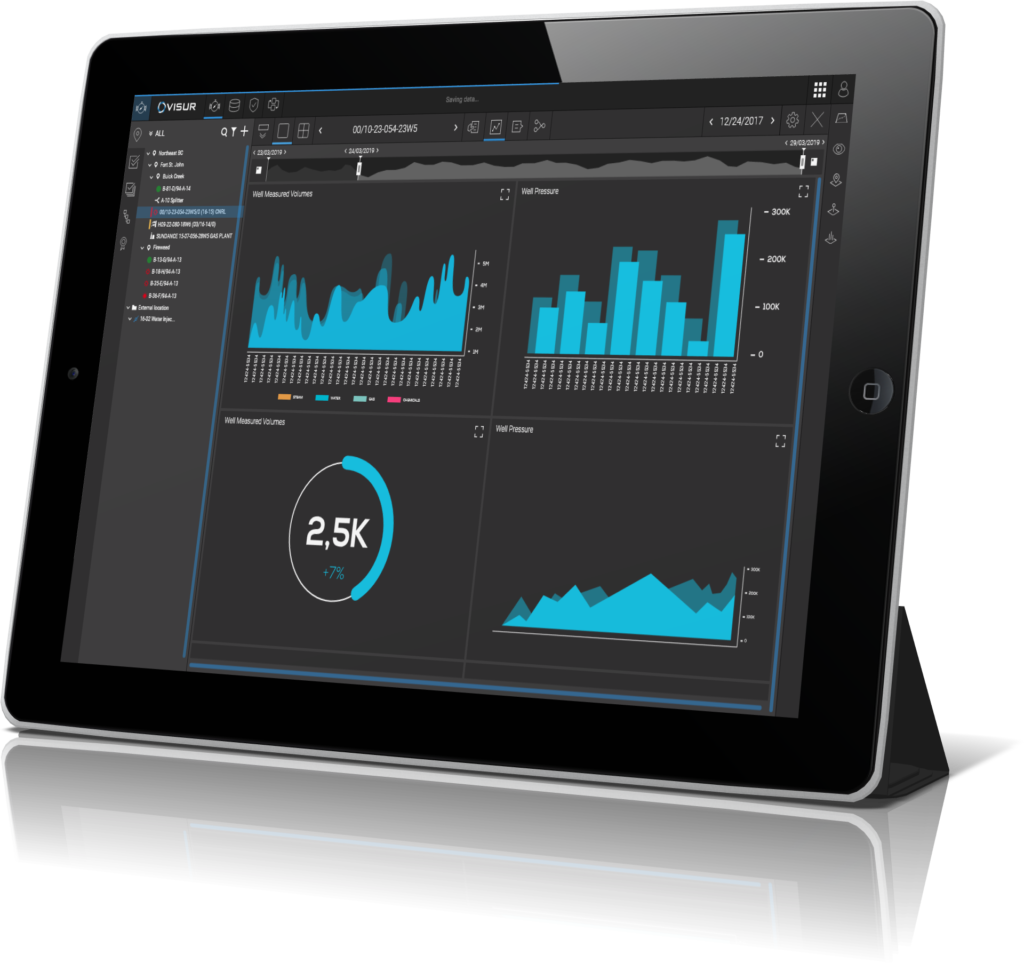 the ability TO SEE Your operational activities EVERYWHERE in your business.
WE SPECIALIZE IN THE INDUSTRIAL CONSTRUCTION WORKSPACE.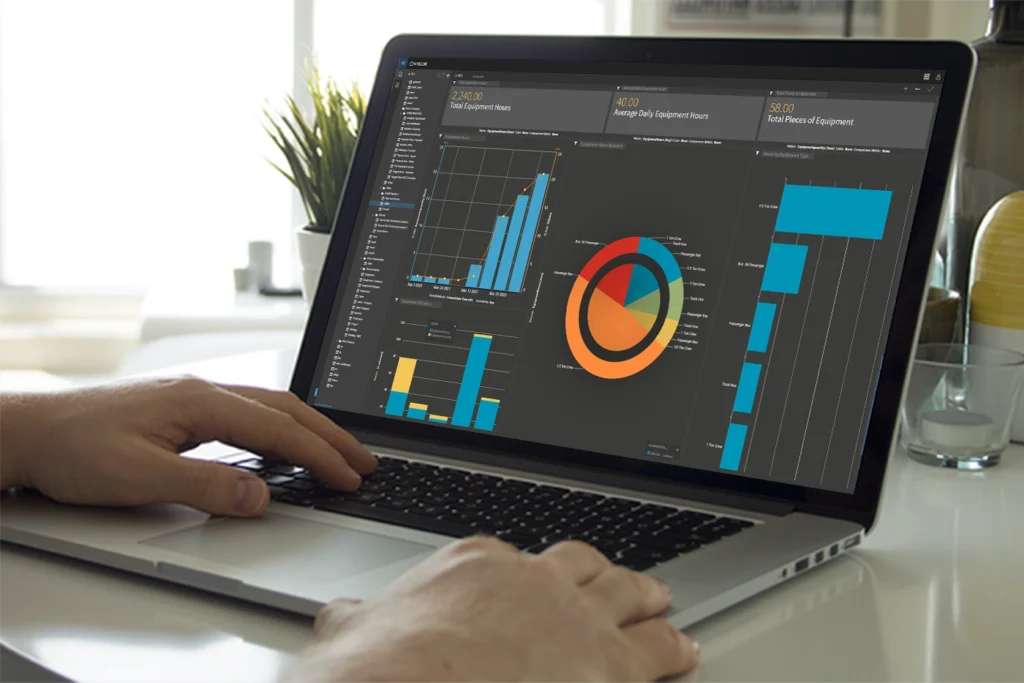 VISUR CONSTRUCTION WORKSPACE SUPPORTS ALL ASPECTS OF INDUSTRIAL CONSTRUCTION.
Replaces current Legacy Applications and Manual Business Processes to radically Reduce Implementation Time, Cost and Risk.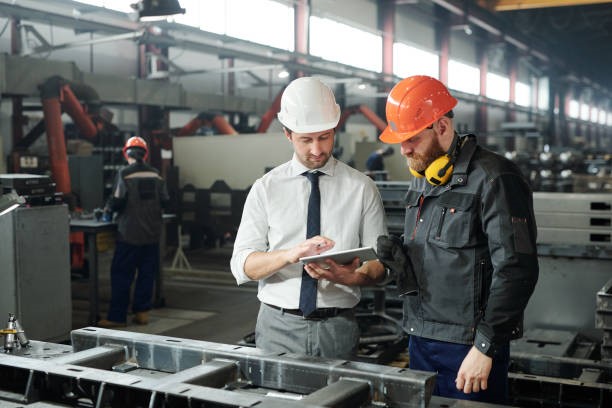 DEVELOPED BY SUBJECT MATTER EXPERTS FOR INDUSTRIAL CONSTRUCTION PROFESSIONALS.
Our custom designed low-code engine allows our construction experts to design and deploy software within minutes and verify change immediately. It's a Game Changer in the software world.
Uniting PEOPLE, PROCESSES, COMPANIES…SEAMLESSLY
An interconnected network of companies, people, equipment, products, materials, legacy data and algorithms that work all together in harmony.
ENABLING THE DIGITALIZATION FOR THE INDUSTRIAL WORLD
Learn more about how Visur can help your business thrive. Capitalize on your Data
The construction industry makes up more than 14% of global GDP.
As one of the fastest growing markets, there is a need for an innovative, cost-effective construction management platform that can move construction workflows out of documents and into a purpose-built, enterprise mobile application, readily accessible to every worker on the project.
Visur is available on Windows and all major mobile operating systems and browsers. Sign up here for the latest updates regarding Visur's new and disruptive technology in the Industrial Construction Workspace.